2017 NYC Marathon Campaign Concept
Over the past 60 years, New York Road Runners has grown from a local running club to become the world's premier community running organization with a mission to help and inspire people through running. NYRR serves nearly 600K runners of all ages and abilities annually by organizing hundreds of races, community open runs, training sessions, and most notably, the New York City Marathon.
I played a key role in developing the concept and visual direction for this campaign. These are a few pieces of creative from the original pitch deck.
What I Did:
Conceptual Development
Visual Identity
Art Direction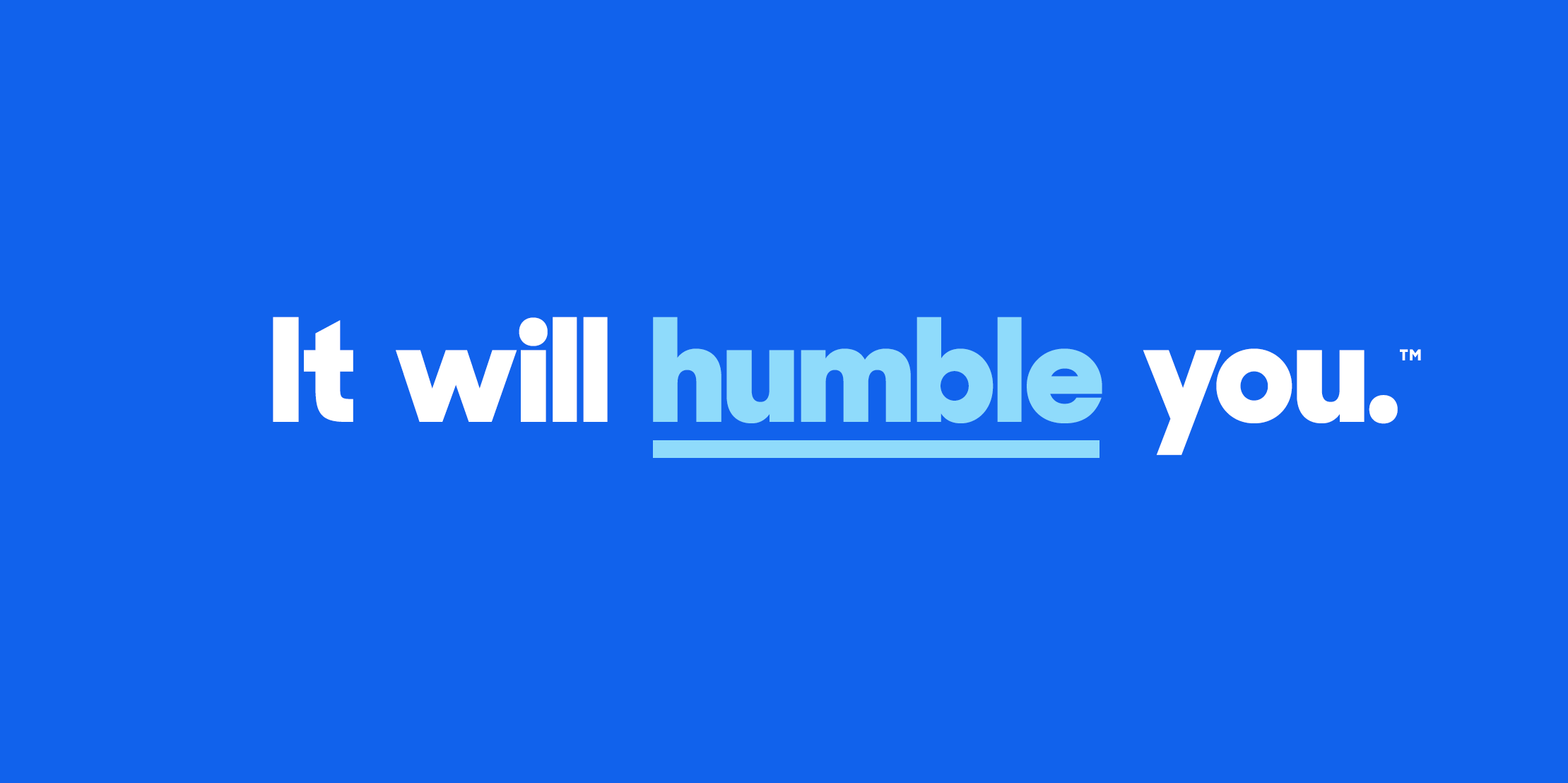 The Challenge
Although the New York City Marathon is the largest marathon in the world, TV viewership is surprisingly low. New York Road Runners came to Madwell because they were looking to increase awareness, engagement, and viewership for the TCS New York City Marathon, particularly on broadcast TV.
The Solution
We pitched them the concept It Will Move You, which plays on the idea that both the city of New York and the marathon itself will "move you", speaking to both the participants running in the race as well as the spectators.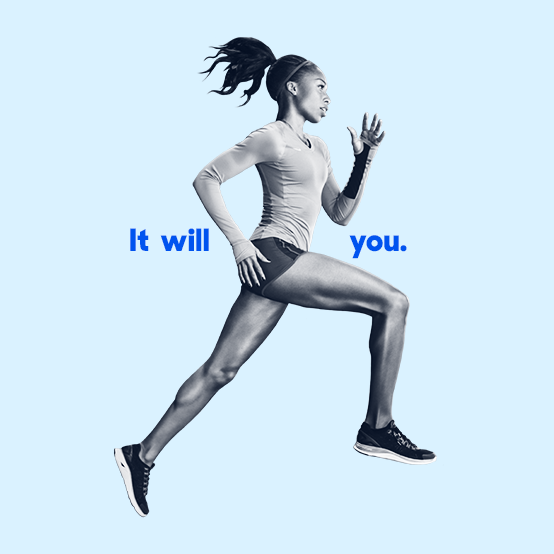 Design: Malissa Smith, Jason Torrez & Jes Barkan / Video: Conor Birney / Copy: David Salisbury / Images: Google / Executed while at Madwell